Sustainability We Endeavor To Create A Lasting Influence
At CVG, we are committed to sustainability as we continuously find new ways to improve our products and processes. We believe that a company cannot thrive without meeting the needs of employees and customers, giving back to the community and minimizing its global footprint.
We strive every day to improve our company and explore progressive ideas—while building a company that our people, our shareholders and the global community are proud to be a part of.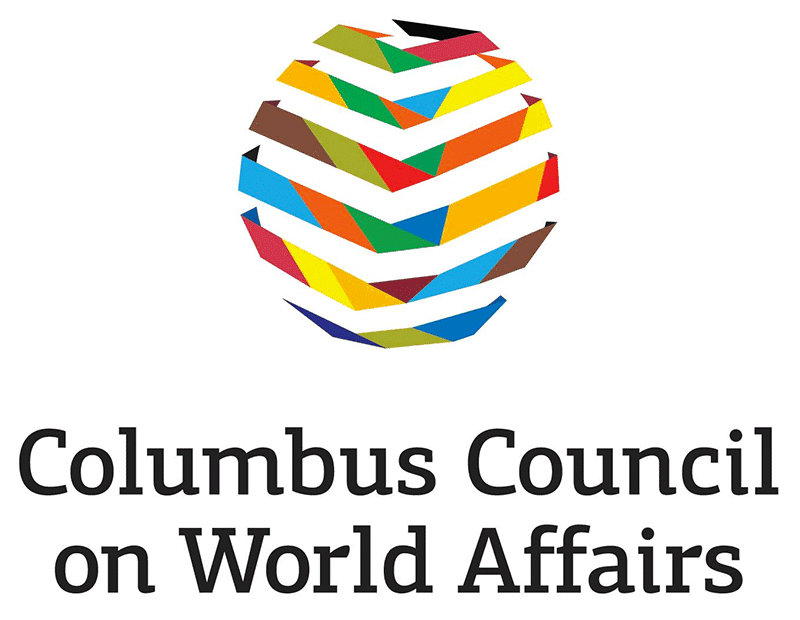 CVG is a proud recipient of the Columbus Council on World Affairs' 2015 International Company of the Year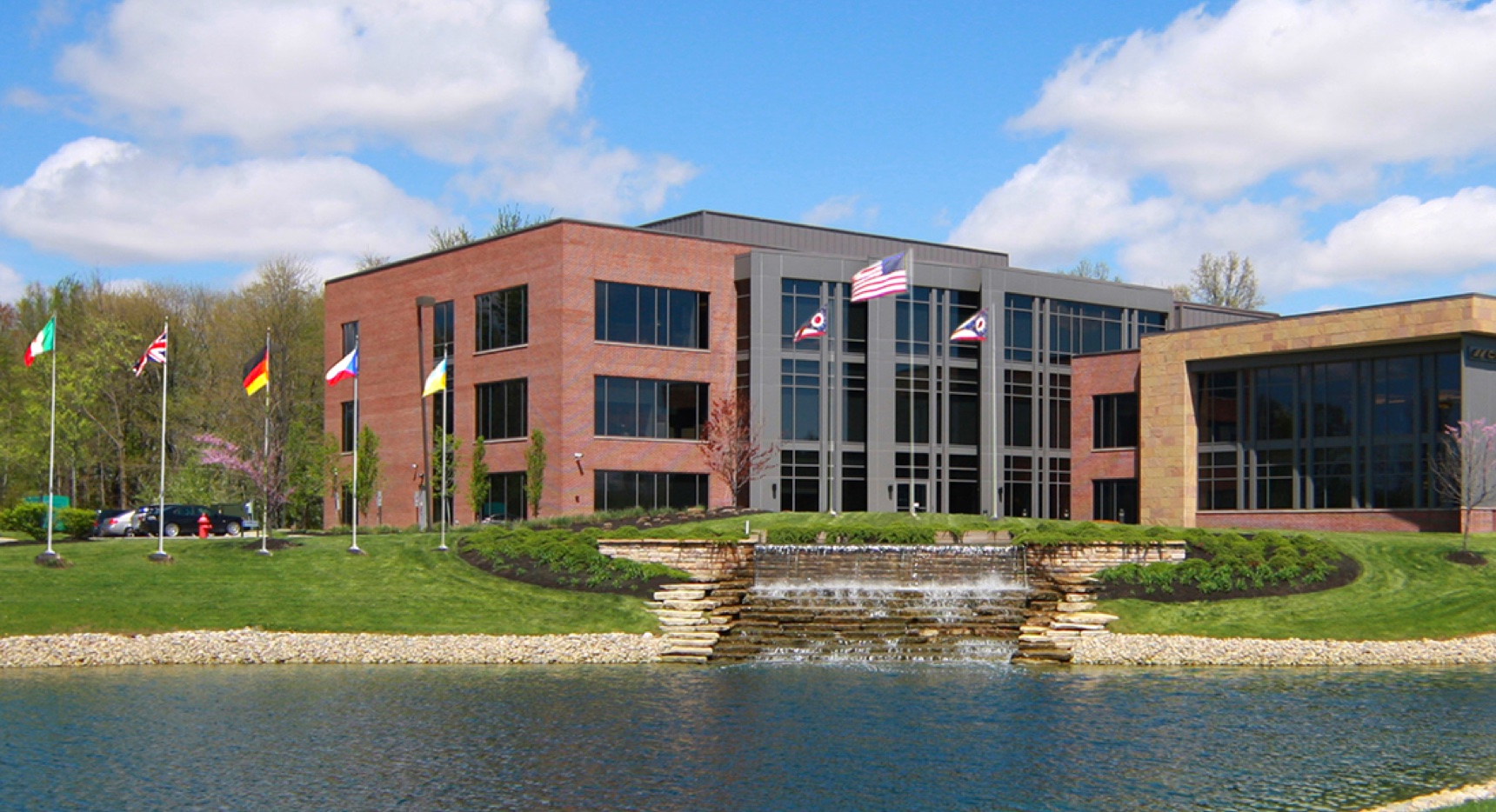 Compliance
Our code of conduct, which applies to all employees and members of the Board of Directors is available at each local location and is translated into 5 different languages. An electronic copy is also available on our intranet and an English version is available on our Corporate website. The code of conduct is sent to anyone with a CVGI email address which includes employees and some independent contractors.
We use a third-party online training platform for all our compliance training. This training is administered to employees every other year. The third-party platform monitors and reports on completion of the training.