Helping The World Be A Better Place
ESG is much more than environmental, social and governance. It is about building a better company for the good of everyone.
We believe that our commitment to ESG leadership and performance enables us to create a more resilient and sustainable company, and that by working together we can create a more sustainable and equitable world. While we are proud of the progress already made, we recognize that our journey towards sustainability is ongoing.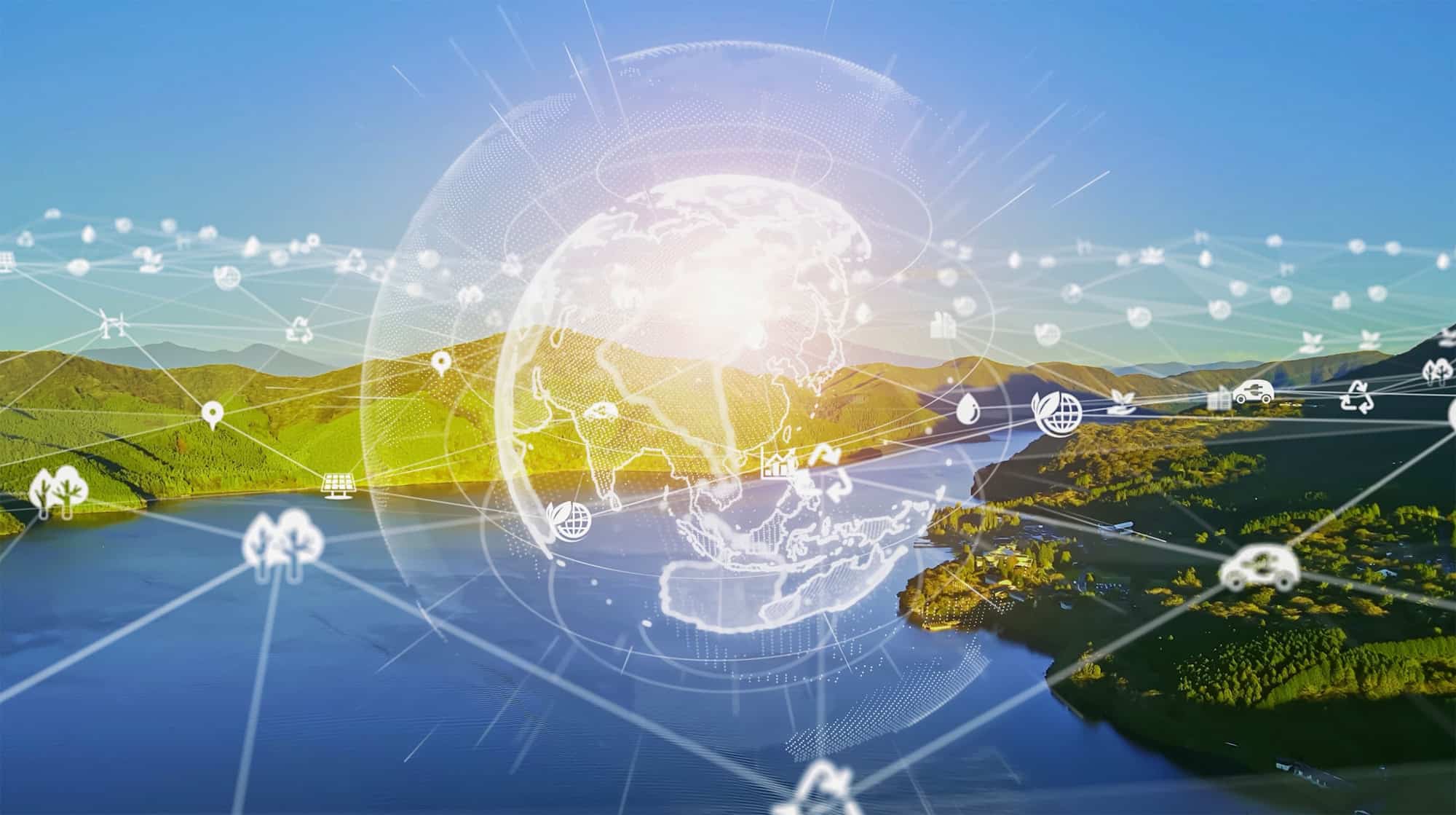 Our ESG report provides information on our sustainability goals and performance, as well as the actions we take to address social and governance challenges and improve our environmental impact. Our commitment to ESG performance is good for business, and crucial to our long-term success and the future of our planet.
Read about CVG's commitment to ESG in our 2022 Annual ESG Report.